Nicola "Nico" von Lahnstein is a photographer and the daughter of Johannes von Lahnstein and Vera Brandner. She was raised by Vera's husband Achim Brandner along with her twin-half-sister Jana von Lahnstein. In 2011, she married prince Philipp zu Hohenfelden, who died later that year as a result of a car accident.
Family tree
Edit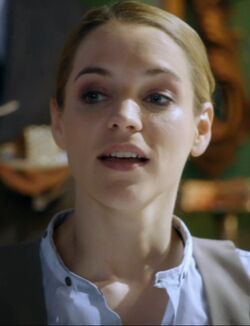 Nicola von Lahnstein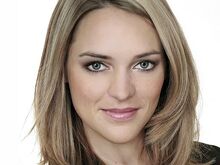 Verena Zimmermann
1833 (01.10.2002) - 2629 (02.02.2006)


2760 (13.09.2006) - 3003 (10.09.2007)
3115 (05.03.2008) - 3117 (07.03.2008)


3595 (14.04.2010) - 4019 (17.2.2012)

Ad blocker interference detected!
Wikia is a free-to-use site that makes money from advertising. We have a modified experience for viewers using ad blockers

Wikia is not accessible if you've made further modifications. Remove the custom ad blocker rule(s) and the page will load as expected.