Henning von Anstetten was a Count von Anstetten, the son of Christoph and Astrid von Anstetten. His mother died when he was very young, so he grew up with his father and stepmother Clarissa von Anstetten. Henning's first wife was Carolin von Anstetten, who later betrayed him with his father, Christoph, after which they got divorced. Henning's second marriage was with Marie von Anstetten. On their wedding day, Henning fell from a tower and died.
Family tree
Edit
Henning von Anstetten
Patrik Fichte
1255 (07.04.2000) - 1860 (13.11.2002)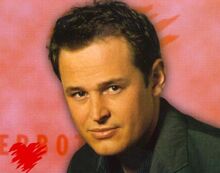 Hendrik Martz
868 (1998) - 1253 (05.04.2000)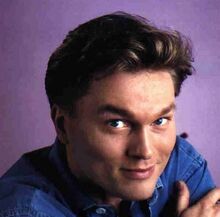 Markus Hoffmann
1 (02.01.1995) - 250 (24.01.1996)
Ad blocker interference detected!
Wikia is a free-to-use site that makes money from advertising. We have a modified experience for viewers using ad blockers

Wikia is not accessible if you've made further modifications. Remove the custom ad blocker rule(s) and the page will load as expected.