Ansgar Eduard Johannes von Lahnstein is a Count von Lahnstein, currently living in Königsbrunn. He is the child of Johannes von Lahnstein and Maria di Balbi, both of which are now deceased. He has been married as well as divorced two times, first with Nathalie Brandner and then with Tanja von Lahnstein, with whom he also has a child, Hannes von Lahnstein.
Family tree
Edit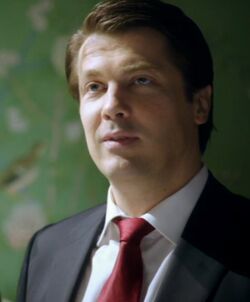 Ansgar von Lahnstein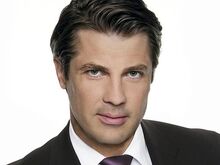 Wolfram Grandezka
2142 (22.01.2004) - 3659 (30.07.2010)
3687 (13.09.2010) - present
Ad blocker interference detected!
Wikia is a free-to-use site that makes money from advertising. We have a modified experience for viewers using ad blockers

Wikia is not accessible if you've made further modifications. Remove the custom ad blocker rule(s) and the page will load as expected.